The Kapiti Coast District Council is now inviting applications for the 2018 Kapiti Major Events Fund.
The fund was established by the Council in 2016 to help develop and grow signature events on the Kapiti Coast, with event development identified as a key driver in achieving long-term economic development here in the District. The goal is to build a diverse calendar of events that attract visitors, add vibrancy to our communities, and provide a return on investment for the local economy.
[ad]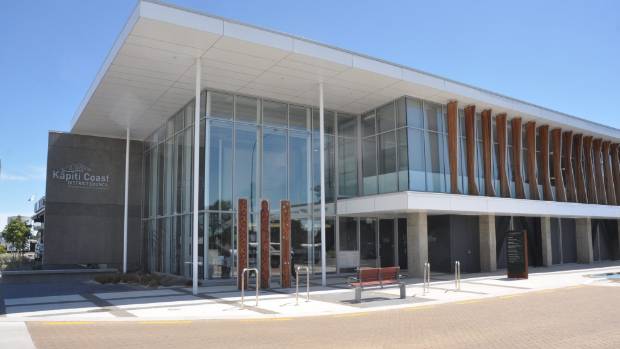 Economic Development Manager Sarah Todd says developing events that have a distinct Kapiti flavour and attract visitors to the District is a priority for the Council.
"We're looking for events that will help grow our reputation as a vibrant, diverse and thriving District, and the strategy is really starting to deliver, with iconic events like Māoriland Film Festival and Coastella clearly hitting the mark with locals and visitors alike.
Applications for the 2018/19 Kapiti Major Events Fund close at 5pm on 7 September 2018.
Final decisions about which events will receive funding will be made by the Council on 25 October 2018.
See here for more information.
[ad]