Mayor K Gurunathan has announced the Kapiti Coast Airport Open Day, in partnership with Air New Zealand, that will be held on the 3rd of March.
The open day will start after the first flight, which is scheduled to leave at 11:30 am. The event will see Porirua City mayor Mike Tana and Horowhenua mayor Michael Feyen visit, in what is set to be promoted as a boost for the wider region and economic development. The Open Day will include the opportunity to go on an aircraft and win tickets to Auckland.
[ad]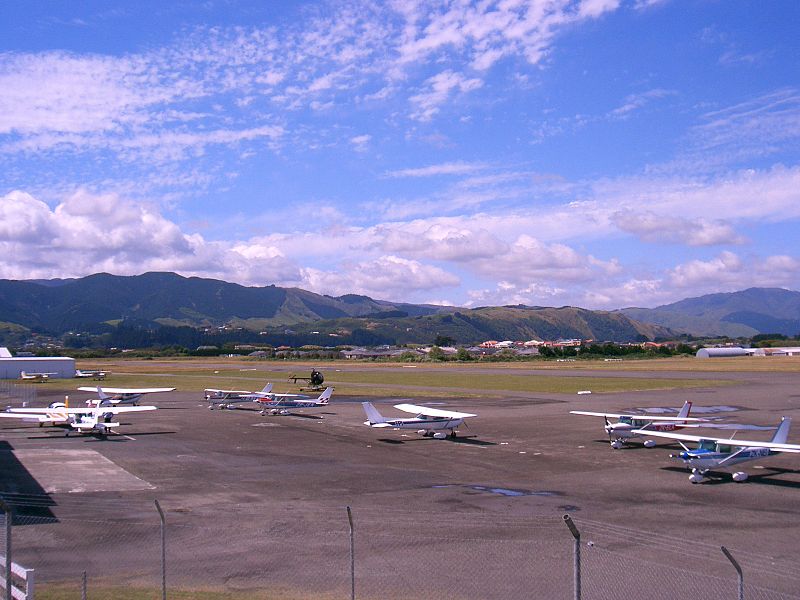 Former Porirua mayor Nick Leggett understands the convenience of the Kapiti airport link. "Earlier this week, we had a full flight south to Kapiti, I was off the plane and into the car in under a minute and home to Paremata in twenty-five minutes. The alternative at Wellington would have taken a lot longer through airport construction and building peak hour traffic."
And Regional Affairs Minister for Air New Zealand, Ian Collier, wants to grow awareness for the airport and its services.
"We have been working closely with the Chambers and Council to grow awareness for the direct Kāpiti Coast – Auckland link and initiatives such as the upcoming Open Day are a great opportunity to highlight the service to the local community whether they may need to travel for business or leisure. We're looking forward to attending the event and engaging with the community."
[ad]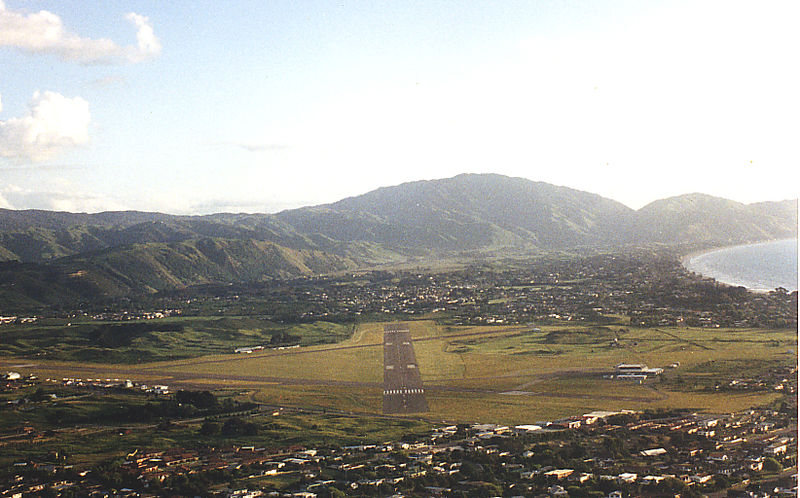 Kapiti Coast Airport, then known as Paraparaumu Airport, was opened in 1939 and will be celebrating its 80th anniversary next year. It was originally the main airport for the Wellington region until the construction of Wellington Airport in 1959. In 1995, the airport was privatized.
Air New Zealand currently fly services to Auckland, and two companies, Air2there and Sounds Air, run flights to Blenheim and Nelson. It is the ninth-biggest airport in the country by movements, ahead of Hawkes Bay and Invercargill but behind both Palmerston North and Nelson.
[ad]