On Saturday, thousands of plastic play balls were found in the Waikanae River. The report first surfaced on Facebook when a local posted photos of the mess.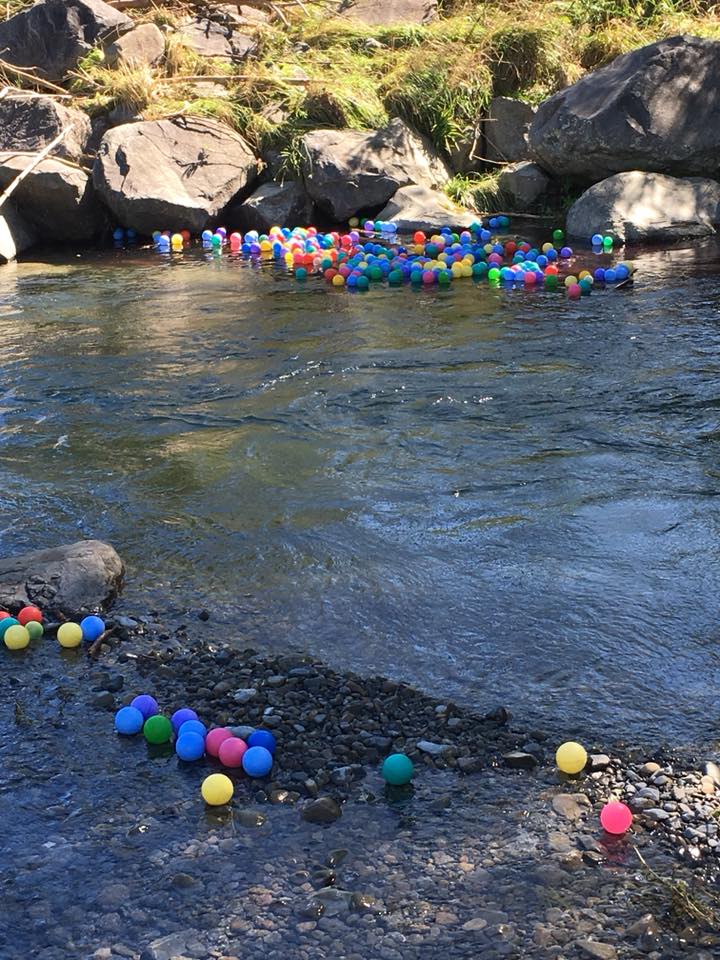 UPDATE: The source of the balls has been found:
"I found the source of the balls, I parked in the car park next to the dricon yard in the south side of the bridge. I took these photos when we were down by the sunny glen area of the river. When I walked back to the car I spotted two big wool bales right by the car park area down by the river. These were deliberately dumped in the river. 1 bakes was basically empty the other 3/4 full still." Said a local who got in contact with us.
[ad]
Community members saw the post and came to help with the cleanup. Volunteers cleaned it up all Sunday morning and into the afternoon, most of the balls have been moved onto the riverbank.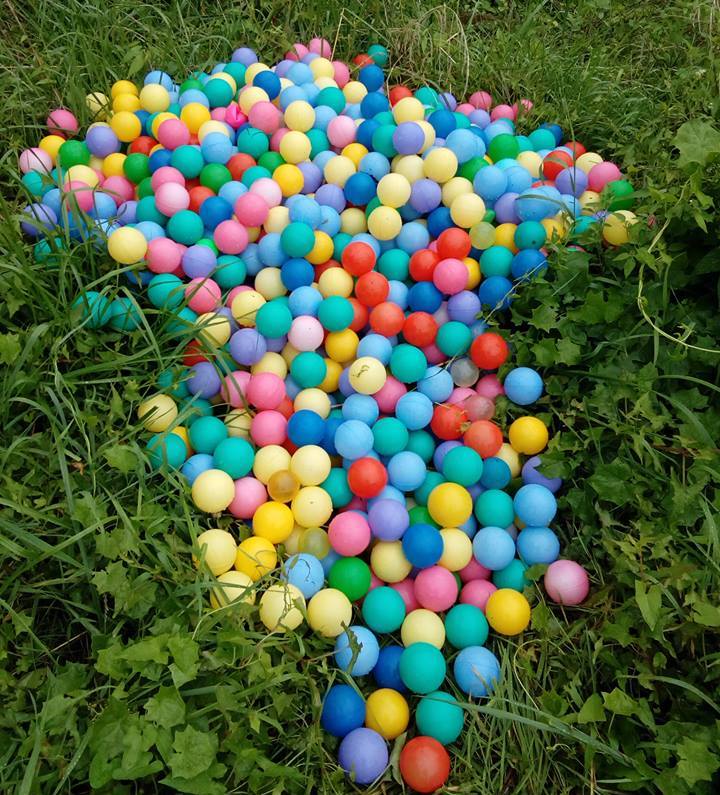 One of many piles of balls.
It is still unsure who will take the balls from the riverbank, although some community members are saying that KCDC will. People are suggesting what to do with the balls, with person suggesting: "(it would) be really nice if they donate them to the school and preschools in the area."
We have approached the council for a comment, and are awaiting a response.
Related Posts
[ad]